Spezialisten für Zahnarztphobie
Ein Team von mehr als 10 Mitarbeitern ist bei der Dr. Michael Leu Group für Sie da! Dazu gehören erstklassige Zahnärzte, Kieferchirurgen, Implantologen, Prothetiker, Anästhesisten, Arzthelfer, Fremdsprachenkorrespondenten und BeraterInnen am Telefon. Alle Mitarbeiter sind in der Dr. Leu-Methode in drei Terminen ausgebildet, beherrschen die einfühlsame Gesprächsführung und beraten Sie respektvoll und kompetent.
Experts for Dental phobia
To the Dr. Michael Leu Group®'s team belong top dentists, oral surgeons, implantologists, prosthetic experts, anaesthetists, dental assistants, language experts and phone consultants. Everyone has been trained in the 3 Appointment Therapy, have conversational skills and is able to advise you respectfully and competently.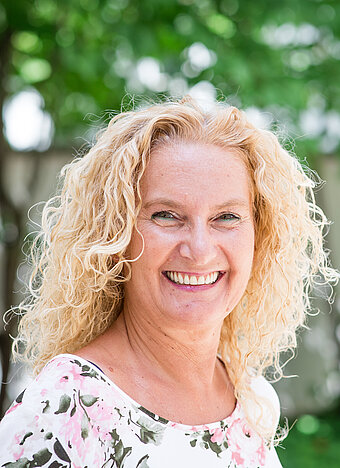 Andrea Herold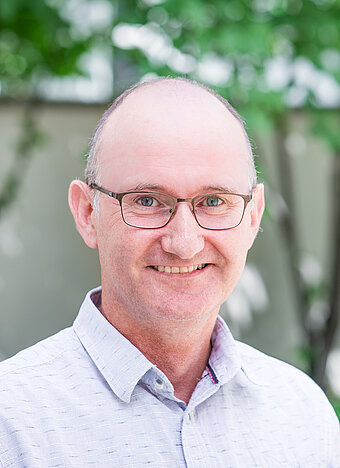 Jens Herold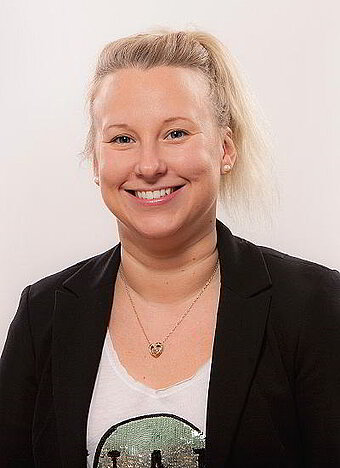 Dajana Kranzusch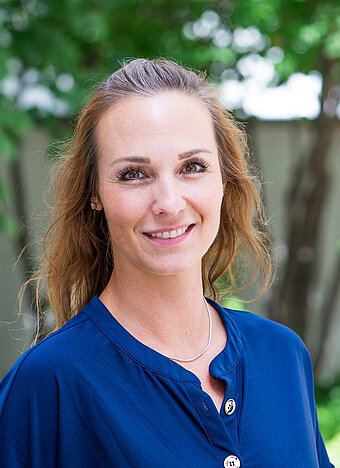 Melanie Großmann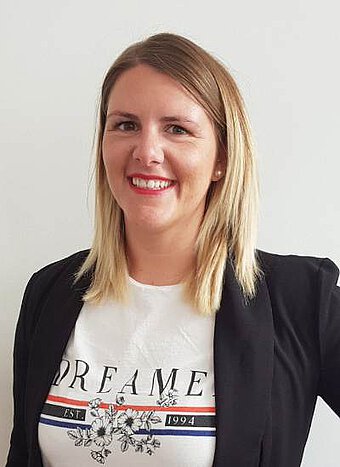 Jenny Obermann
Melanie Kubalski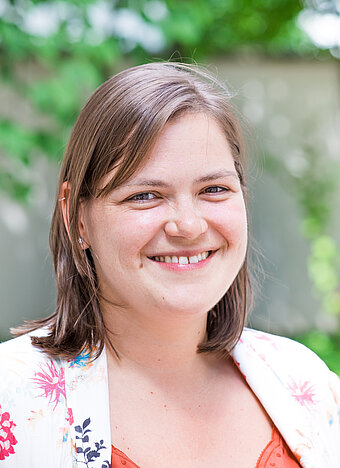 Patrizia Iadicicco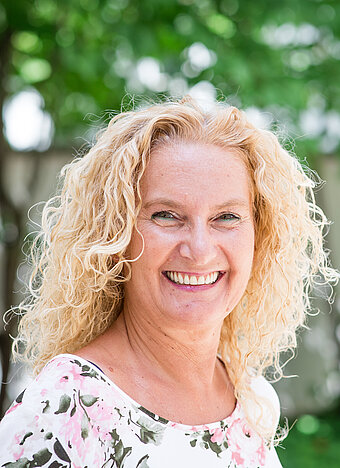 Andrea Herold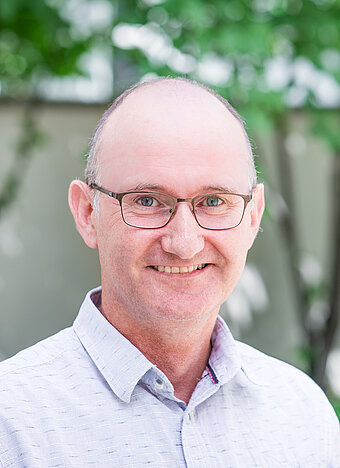 Jens Herold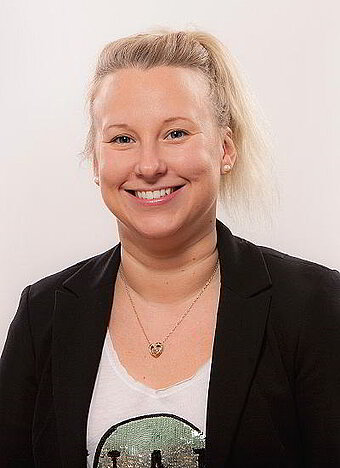 Dajana Kranzusch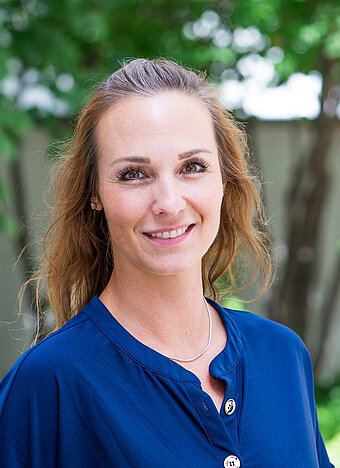 Melanie Großmann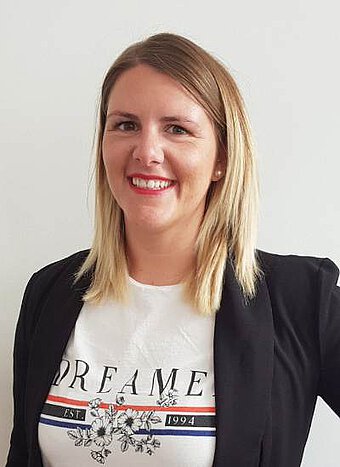 Jenny Obermann
Melanie Kubalski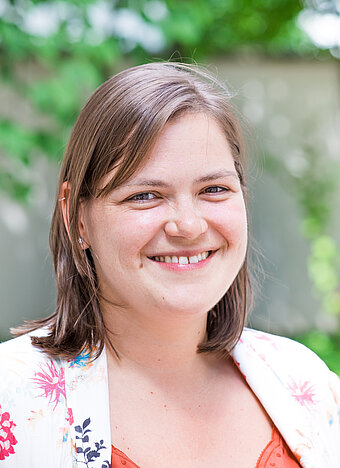 Patrizia Iadicicco